It's exciting to be apart of a church that has a mission to reach those here, near, and far away.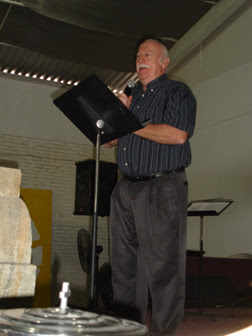 For over 30 years, this church became involved with missions in Mexico. We developed a relationship with Fred Collom from the Peoria area who had moved into the central region of Mexico. Over time we built an amazingly fruitful ministry throughout various parts of Mexico. In addition, we've gathered other Vineyards (mostly from the Midwest) to join us in our endeavor.
4 Trips in 2016
Fast forward to our current mission activity, this year we have sent out 4 teams to Mexico.
In addition we had groups from Sullivan Campus serving in Zacatecas, Revolution Student Ministry served in Mazatlán
Interested in being part of a future mission team? Most trips are 7 days in length. They are incredible opportunities for ministry, serving, and fellowship. For more information, contact Jim Egli, our Missions Pastor.
Big Fruit Church Planting
We have planted over 30 churches throughout Mexico. While these are smaller than American churches, they are each vibrant and healthy groups of people gathering to grow in their understanding of the King and His great Kingdom.
Feeding Children
Because of the number of Americans/Canadians who winter in Mexico, we've invited them to join us in feeding children throughout the poor neighborhoods. We are feeding several thousand children a year in the city of Mazatlan alone. A child can be sponsored for only $100/child/year.
Building Schools
Education is a challenging issue throughout Mexico. This is especially true for the poor families who must pay a significnt amount each year to send their kids to school. Schools have been able to use our facilities in some locations. In other locations, we've provided resources for kids to actually go to school.
Medical Missions
Some of our other church partners have sent medical teams on an annual basis to go to the poor areas to provide dental and general health clinics. These have been met with great enthusiasm as people there are often unable to afford all that they really need to live healthy lives.
Missionaries
S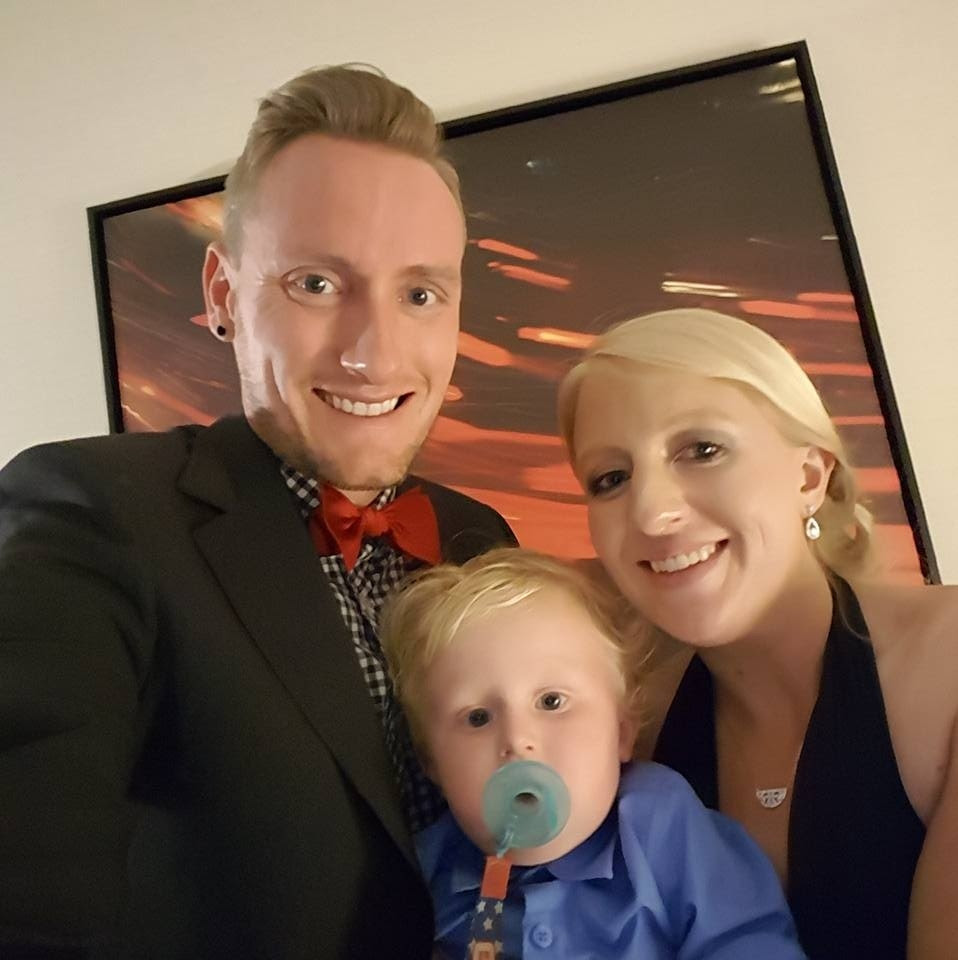 tephen and Ana Price work in a Central Mexican city called Zacatecas. This is a great place to reach the true Mexican culture and to bring people into the Kingdom. They're also working with Native Indian tribes in the remote mountain areas.
Felix and Salome Soriano work in a border city called Reynosa. Salome (Ferguson) grew up as part of our youth group. Upon marriage, she and Felix have moved back into Mexico. She's reconnected with us and is actively involved in gathering people and children throughout that area.
Kyle and Ellen Benefield have worked in Mazatlan for over 8 years. They built a church in one of the poor neighborhoods which they have released to one of their key assistants. They are now back in the states working as assistant pastors for Ben Hoerr, at the Peoria Vineyard (one of our church plants).
Are You Called?
We always have openings for people who would like to be long-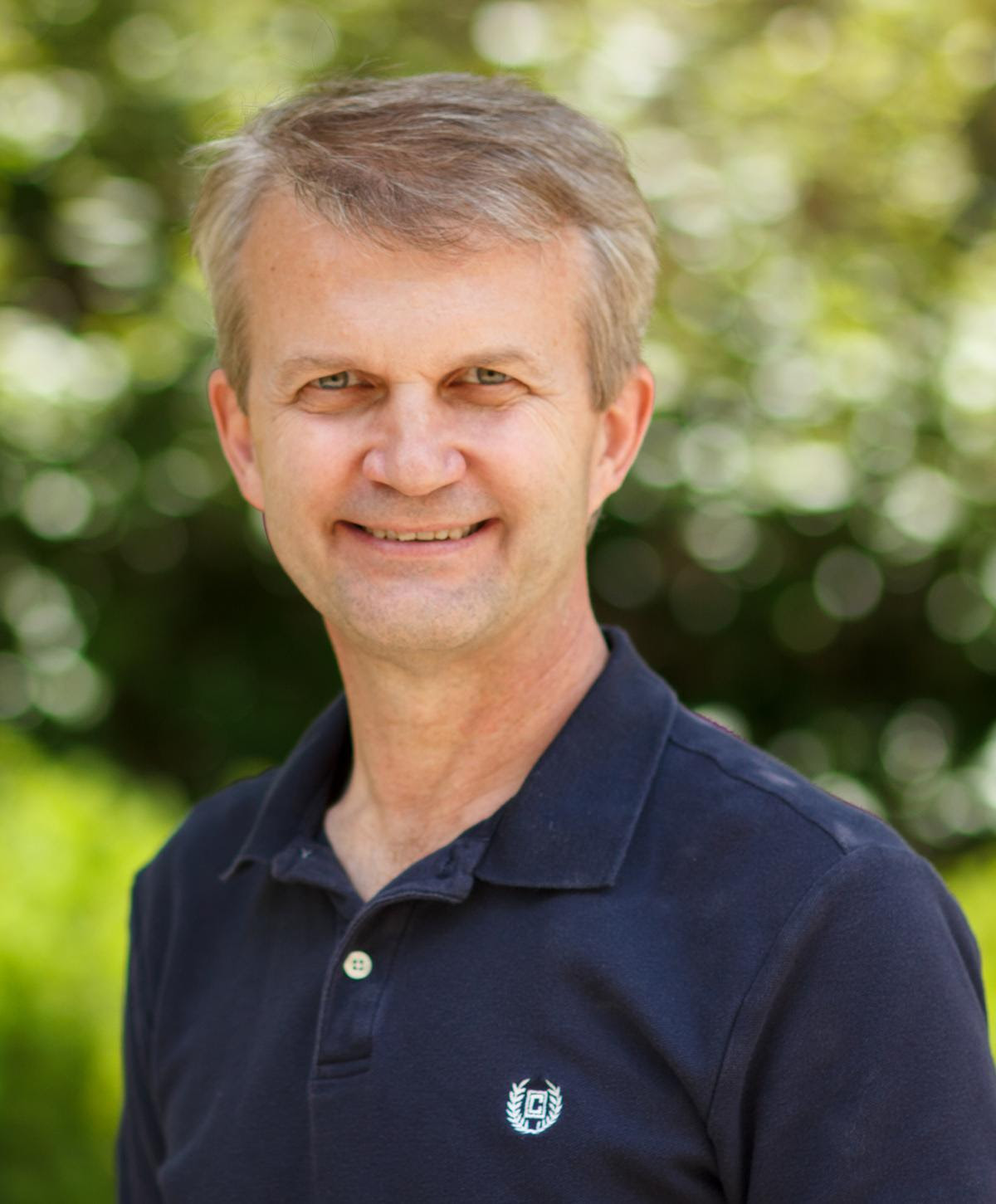 term missionaries to Mexico. A great way to start is short term missions work. Go on one of the trips (like the ones listed above) and get a feel. Or even just start by sponsoring to feed a child through our church as described above. If God calls you, email Jim Egli, our Missions Pastor, to begin the conversation.
Significant Funding
Each year, our church gives around 2% of our annual budget into this missions work. Actually, it's more than 2% when you consider the cost of the trips as well as the private donations that come from people in the church. We believe in giving away what God has given us. We're excited about this idea and think it could be an outstanding opportunity for many more of us to be involved. If Mexico excites you, it might be a place where God wants to use you for prayer, ministry, or finances.
Final Thoughts
Ask God, how he wants you to partner in the here, near, and far away.